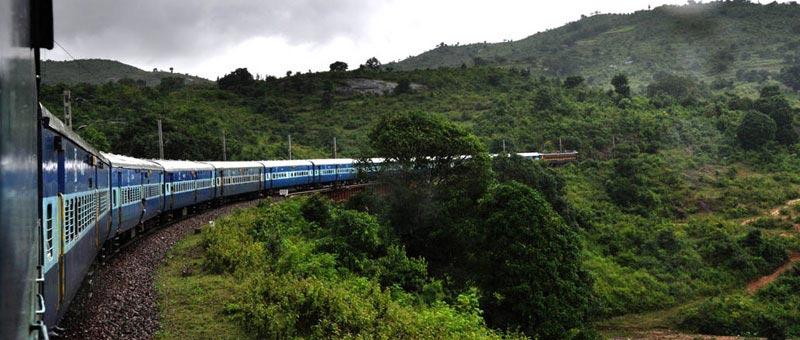 Posted onAugust 6, 2016
Monsoon mean a lot for India as most of country depends upon agriculture. Again it is much more vital for Tribal area as the irrigation system has not reached to these remote locations. Koraput valley is of no exceptions where the rain plays a major role for the livelihood of the local tribes. The tribes at this Koraput valley are known for their traditional method of irrigation from the rain water and it is the only place in India which was been recognized by UN with the prestigious GIAHS AWARD (GLOBALLY IMPORTANCE AGRICULTURAL HERITAGE SYSTEM) and they grow various types of rice which is mostly rain feed.
So the Monsoon brings back cheers with the tribes and they start to make their field ready by ploughing with conventional method with the help of the cattle and wooden plough. The women come in row to plant the rice saplings and usually sing songs while planting .The valley looks green and probably it is one of the most beautiful time to explore KORAPUT valley as you can see the clouds playing with the hills as the rain passes by.
The weekly markets gets busy with various activities related to agriculture .The tribes collect the seeds of potato which they plant on the day of Ratha Yatra festival. Also they celebrate weddings during these days .
Life at the valley becomes busy and people celebrate rain as a God .A visit to Koraput and the tribal villages in ORISSA can be a unforgettable journey to meet nature and people at its best.
---