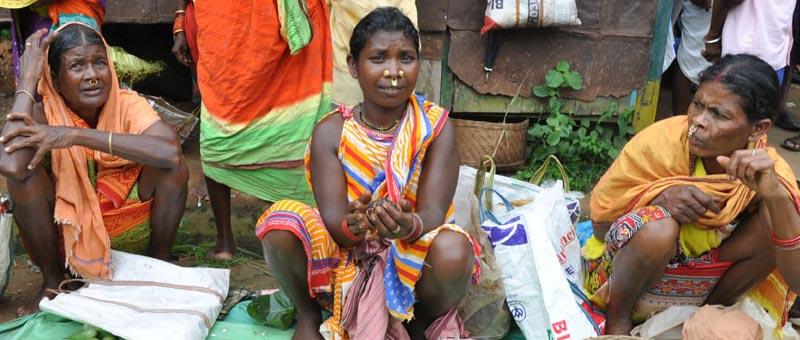 Posted onMay 24, 2016
Orissa Tribal Tours helps in experiencing the tourists with ethnology-cultural identity & enthrall them with sheer simplicity by availing tribal and tours packages at a legitimate budget.
Tribal life's main essence is its simplicity. Their culture, customs, rituals & traditions are totally distinguished from modern lifestyles. Odisha has its own tribal people who are enriched with culture. Ancient tribal of Orissa are mostly found in the districts like Koraput, Baudha, Mayurbhanj, Rayagada and Kalahandi.
For nature lovers, here is an exciting opportunity to enjoy the beauty of the nature to the fullest. Travels to Koraput can take you to that mesmerizing beauty of nature where you can enjoy the forests greenery, waterfalls, terraced valleys and darting springs combined with the freshness in air all around. You can also get educated about the culture and heritage of the tribal from Savara Shrikhetra. There are some famous places in Koraput that are must to be visited like; Gupteshwar temple, Dumuriput, Kolab Dam, and Jeypore city (city of palace).
In order to make your trip a most memorable & exciting one insisting you to opt for DESIA KORAPUT TOURS won't go wrong.
---