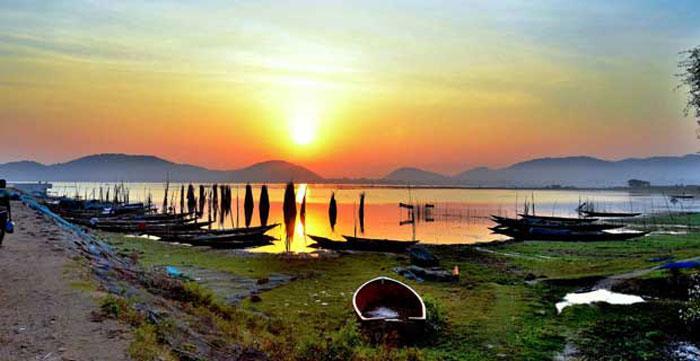 Posted onAugust 19, 2019
Eco Tourism Odisha is a very popular tour package in current days among tourist, especially foreign tourist love eco tour packages in Odisha a lot. Every year lots of tourist from all over the world come for ECO Tour in Odisha and enjoy a lot in between nature and experience the rich eco system of this beautiful land. Let's discuss about Odisha's ECO Tourism and why tourist love this.
Well as we all know Odisha is a state located in the eastern parts of the country India on the banks of Bay of Bengal. Here at this state a big amount of land covered with dense forest and more than 500 km of cost line is present. Also many rivers including Maha Nahi (which is the biggest river of Odisha) is present. So here at this land ECO system is very unique and diverse. Lots of species of various plants and animals are present in the forest and rivers of Odisah. Along with that Chilika is a beautiful Lake a Blackish Water Lagoon where lots of flora and fauna is present, various types of fish and migratory birds along with Alive Ridley are coming to Odisha every year for putting their eggs on the beach. These all things makes Odisha's ECO system so amazing that foreign tourist and tourist from all over the country India love to come Odisha to explore the beauty of this land and to explore its ECO system.
So if you also want to explore Odisha's ECO system then excellent opportunity is available for you now. Odisha Tourism offering best Odisha ECO Tour Packages and very affordable cost in which you and your family can easily enjoy. So doesn't waste time book your tour package now?  
---