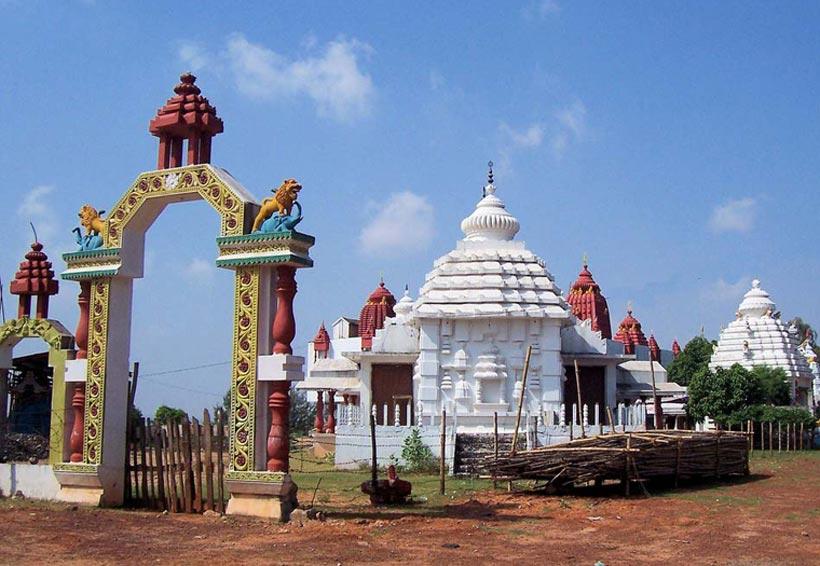 Posted onDecember 7, 2019
Hi friends, now winter is on the top of the head, did you already planned some awesome tour and travel trip, if yes then congrats and enjoy your trip with fun but if not then let me suggest you the best tourist destination in Odisha for winter tour package. Well its Puri Tour Packages, these tour packages give you an amazing tour experience as well as the best enjoyment at your very affordable price. Let's get an overview of Puri Tours and Packages.
Overview of Puri Tours and Packages
The Puri Tour and Packages are well and good from various aspects these packages are cost effective as well as full of fun and enjoyment, you can definitely enjoy on the Puri tour packages along with friends and family. Well if you go to Puri with your family then you can explore their lots of amazing places or tourist destinations such as Jagannath Temple, Mausimaa Temple, other amazing temples as well as local market of Puri, art and craft villages, sea beach and many other tourist destinations. Also, here at Puri lots of good hotels are present where you can stay and get amazing experience. You can explore the local market and get amazing stuffs that you can bring to your home and it remind you regarding your trip for a long time, apart from these all Puri sea beach is a very interesting place to han gout with friends or family, you can experience sun rise and sun set also get relaxed time just by sitting on the sour of sea beach and enjoying a bath in the sea of Puri, well it's a complete fun and enjoyable tour package that gives you amazing memories as a tourist. So, without wasting much time book your Puri Tour Packages now.
---