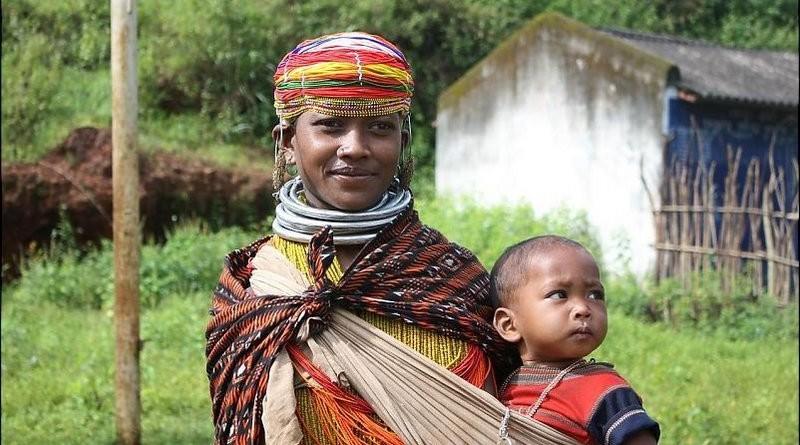 Posted onDecember 20, 2016
Tribal Tourism is one of the most popular highlights of Odisha (Orissa) and attracts culture loving travelers from various part of the globe. Tourists used to Village Tour in Odisha weekly markets which are the best place as the tribes congregate there on a particular day to sale and buy their weekly needs. Even today, you may come across battering in these weekly markets. The most popular weekly markets are Wed day market at Chotikona for Dunguria Kondh Tribes, Thurs Day market at Onkadeli for Bonda Tribes, Friday market at Kundli near Koraput for Paraja and Mali community and Saturday market near Baligaon (Gupteswar) for Dhuruba tribes.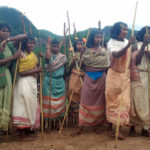 Odisha (Orissa) is the homeland of sixty two types of tribes and almost 25% of its population is Tribal. Though with the Time, the Tribes have lost their own identity and mingled with other community's in search of better life or comfortable living. Some of these Tribes managed to live with their own isolation and they are termed as Persons of Venerable Tribal Group (PVTG).  Apart from visiting the weekly Haats or markets, the Koraput region is very pristine for hiking and you can visit various villages dotted in the picturesque landscape. You need almost a week to ten days to explore various Village Tour in Odisha and weekly market.
In Koraput, Jeypore, Rayagada, Phulbani there are several hotels with different budgets where tourists can stay and make excursion to various tribal villages and markets. However, if you want to have an authentic experience and avoid long driving hours each day then Desia (www.desiakoraput.com) is a perfect place near Macchakund which can be your base to explore the rich tribal culture of Odisha (Orissa).
Though, you can visit to this area around the year, Oct-April is the best time to visit because of the weather and the festivals.
---