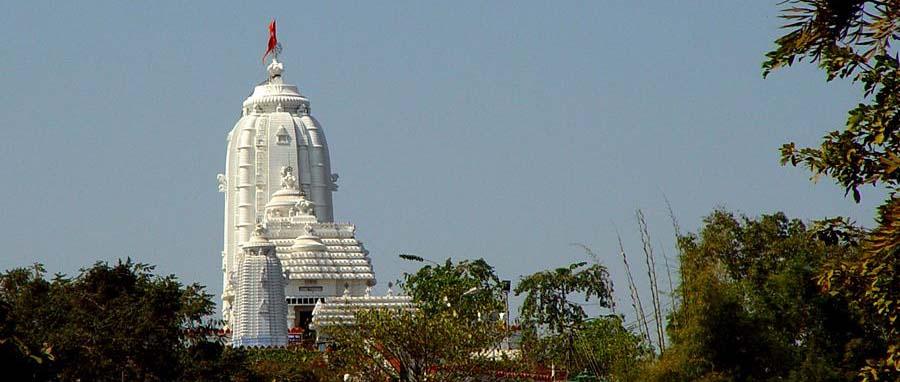 Posted onMarch 24, 2017
Bhubaneswar the capital city of Indian state Odisha (Orissa) is also popular with the name Temple City Odisha because here at this geographical location thousands of temples of Hindu gods & goddess are present from ancient times. In this city you can able to find a temple in each street, especially old Bhubaneswar area. Most of the Hindu goddess and gods as example lord Shiva, Vishnu, Ram, Ganesh, Hanuman and goddess temples like Maa Laxmi, Saraswati, kali temple, Sri Jagannath Temple (Sabara Srikhetra of Koraput) etc are present in different situations of Bhubaneswar. Most of the tourist both domestic & international loves this city's temples and prefer for a temples tour package in Odisha.
Temple City Odisha and Culture Tour Packages
As this city Bhubaneswar creates a unique identification as a holy city or more specifically temples city, so it's become an important religious tourist destination in Odisha (Orissa). Every day thousands of devotees of Hindu and Jain religion coming to Bhubaneswar and experiencing the religious environment of this city. Odisha Tourism makes available very special and exciting temples tour packages for tourist, with in which tourist gets an opportunity to comfortably visit vivid old glorious Temple City Odisha.
Odisha Temples Tour Packages offered by Odisha Tourism
Excellently delicious food of Odisha and other cuisine are served to tourist during their tour package.
Odisha Tourism offers tourist very luxurious hotels for accommodation those hotels are fully decorated with modern facilities.
Excellent quality vehicles those are very luxurious as well as comfortable for traveling is provided to travel from one temple to another during the temples tour packages in Bhubaneswar.
A friendly and well mannered tour guide helps you during the complete tour; he takes care of you and your family perfectly during tour period.
Because of these above reasons Bhubaneswar temples tour packages becomes very popular and people around the globe willing to explore this beautiful temple city Bhubaneswar.
---