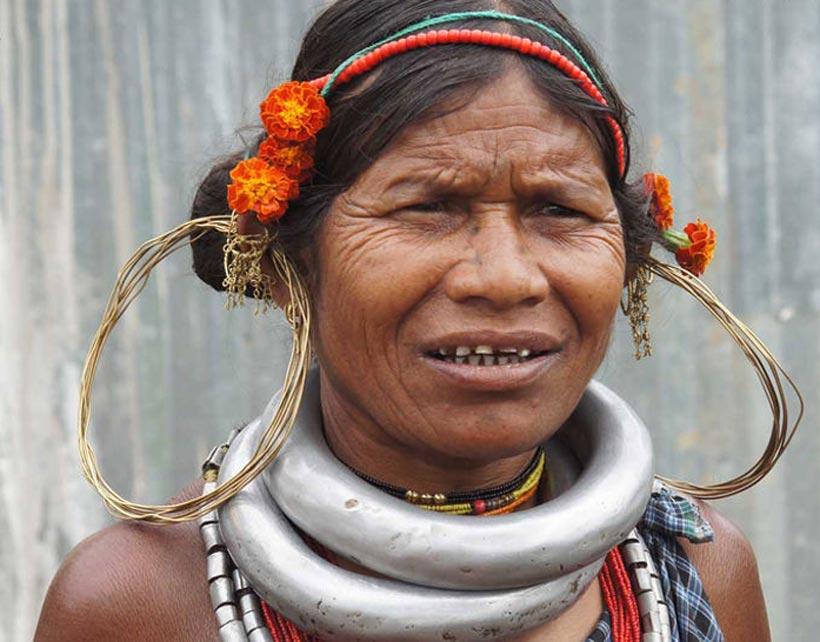 Posted onJuly 20, 2019
Tribal people are known for their unique style of living and ancient culture. Well tribal communities are living with ancient type of living style from millions of years, their food habits, clothing style, dance, music, tradition, religion and customs are unique and ancient, so modern day people those are living in modern cities they love to visit these tribal people's place to spend some adventurous time with them. On a Tribal Tour in Odisha you can explore and experience real tribal culture of ancient tribal communities of this land.
Choose Best Tribal Tour Package in Odisha
Indian state Odisha is the home of more than 62 tribal communities those are discovered yet, but still lots of the communities are hidden inside deep forests of Odisha, if you want to come for a tribal tour in Odisha then to make your tribal tour experience awesome, you have to do a little effort, if have to research on the tribal communities and then you have to decide to which community you have to visit, accordingly you have to book your tribal tour in Odisha. Rest of the work are handled by tour and travel service providers, they take care of your food, accommodation, traveling, tour guide etc and provide you an awesome opportunity for enjoyment. So if you want to maximize your tour experience then book your tour package properly and properly verify the tour agency before booking your tour package.
i am sure that in your tribal tour package in Odisha you get to know the best culture and traditions of tribal communities people and your knowledge regarding them will definitely increase along with a lots of adventuriuous experiences those you have during your tour in Odisha.
---