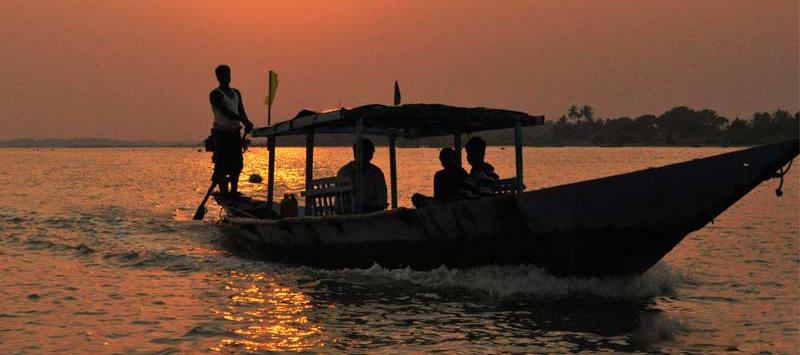 Posted onJanuary 3, 2017
We people are moving towards technology and away from nature; we leave in metro cities in big buildings where beauty of nature can't be experienced at all, so to gain some fresh air and a comfortable peaceful time, people go for nature tours, mostly tourist prefer to visit those locations where untouched forests & exquisite natural atmosphere experienced. So that the Odisha Nature Tours is highly demanding among tourists especially among foreign tourists.
Odisha Nature Tours Packages for Top Locations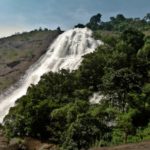 Tourists feel awesome while they are in a visit of Odisha in a nature tour package. To experience the Odisha Nature Tours these are lots of heaven like natural tourist destinations are present, such as Chilika Lake, Puri beach, chandrabhaga beach, Similipal National Park, Nandankanan Park, Daringbadi Hill Station, Koraput Valley and Duduma waterfall etc are some destinations these are lots of more are present, in these locations you can get beautiful natural views of Odisha. Odisha Tourism and the tour and travel service providers of Odisha offer special deals in very low budget for tourist and take proper care of tourist during nature tours.
Modern Facilities of Nature Tour Packages in Odisha
Also the Odisha Tourism creates a safe environment in which tourist safely enjoy the natural views of Odisha, due to these facilities and hospitality every year more and more new tourists from different parts of the globe coming to Odisha for nature tour.   All necessary modern facilities like quality accommodation, delicious food and luxurious transportation etc are provided by tourism service providers for tourist in most of the nature tour destinations.
---