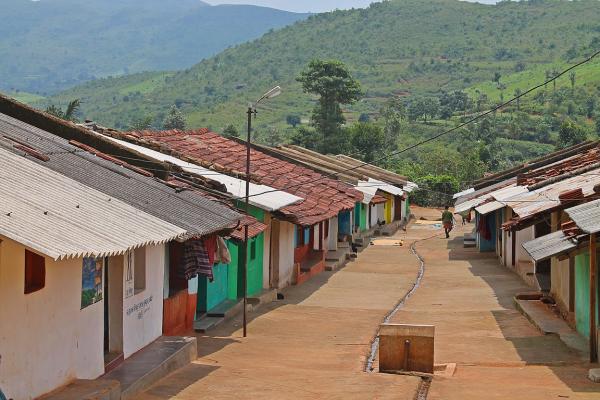 Posted onDecember 5, 2018
Village Tour Packages in Odisha is popular and thousands of tourist love to book these packages because of the special services and less cost. Also Odisha's village tour is a very awesome way to see life from different angle. So let's see what are the special things, you get during a village tour package in Odisha.
We all know Odisha as a developing state, but it is also a state of rich culture, art and festivals that villagers of this state doing from ancient times. Still more than 70% of the population of Odisha living in villages, the lifestyle of a village is really very simple and full of happiness. Opposite to modern cities lifestyle in villages of Odisha people enjoy time with their family and community people, worship God in village temples mostly every village has at least one temple. Kids play in playgrounds, elders sit on Varandas and gossip and play traditional Odia games, ladies are busy with home's daily work and after that they pull out some time from their busy schedule to gossip with their friends. In villages people live a peaceful life and enjoy every moments.
People like us those are very busy with their day to day life, feel relaxed, and calm during a village tour in Odisha, here they learn the story behind the origin of that village, they state there from some couples of days and eat traditional food, also participate in local festivals and enjoy the beauty of villages climate and environment.
Tour and Travel service providers (Tour Agent) help you during your tour and guide you how you can enjoy to your maximum limit. So; why wasting time? Go for you Odisha Village Tour today and get a discount package from Odisha Tourism.
---