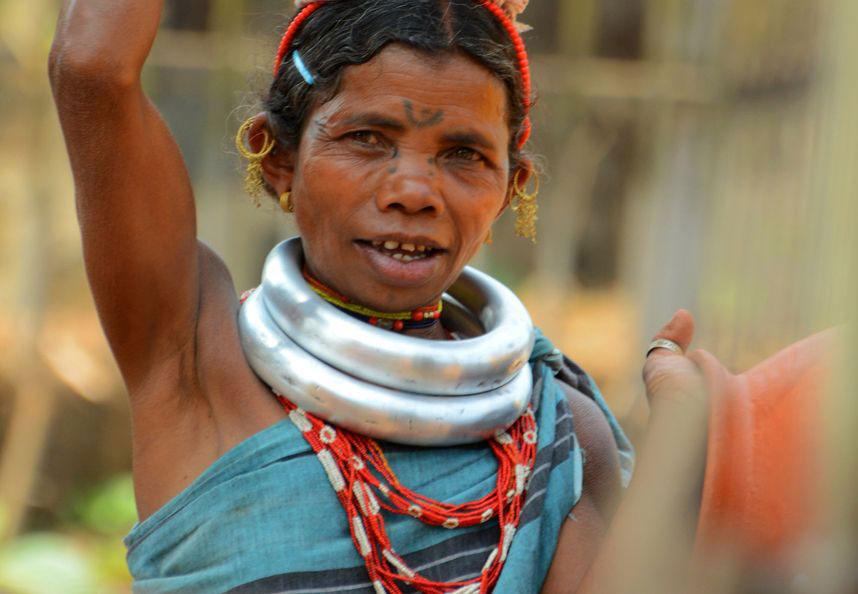 Posted onSeptember 4, 2019
Most of the tourist love to book Tribal Tour India because in this tour package they get lots of adventurous activities to do along with they learn about ancient communities peoples lifestyle and experience their way of living life. Every year thousands of tourists in India and outside India book tribal tour packages, let's discuss more about tribal tour packages in India and how you can book a perfect tour package for you.
Popular Tribal Tour Packages in India
India is a country of diversities, here at this land many types of people those belongs from different community and religion are living together, like this here at this land many types of tribal communities are also present in almost all states, here 30 states are there in this country and in every state there are some tribal communities are living, especially Odisha, Gujarat, North-East states, Punjab, Andhra Pradesh, Maharashtra etc states are popular for their tribal communities. So here at these states tribal tour packages are also very exciting, tourist love to book tribal tour in India to explore the tribal communities and to know about their, also spending time with these people is itself provides great experience.
How You Can Choose a Perfect Tribal Tour Package in India
Well if you want to book a perfect tribal tour India then you have to go online and explore various packages offered by different tour and travel agencies along with Government's provided offers. In some states like Odisha and Gujarat state Government and Tourism Development Corporation provides special offers for tribal tourism. So before booking your tour package just explore various options and choose the best tour package that suits your requirement and budget. Then take the adventurous experience on tribal tour in India. 
---