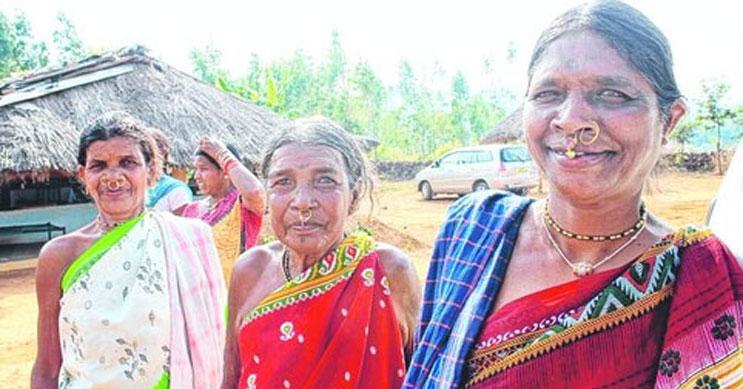 Posted onFebruary 6, 2017
Bhubaneswar, Feb. 3: Tourists, who wish to explore the Koraput valley and its rural landscape along with enjoying the hospitality and company of Travel to Desia, tribals, should head for Desia this weekend.
An ecotourism facility, developed by Yugabrat Kar at Lamtaput in the district, the place aims to empower the local tribal community. An insight into the ethnic lifestyle is what on offer for the visitors.
Around 10 people from the local Paraja tribe are involved in managing the site Travel to Desia, and the entire profit earned from the project is distributed among the people.
The idea is to promote "Responsible Tourism", an approach to the tourism management that complies with the principles of social and economic justice and exerts full respect towards the environment and its cultures.
The idea struck Kar during his travel to over 26 countries. "During my journeys I got acquainted with the concept and thought of employing it here. I took a training on the same in Thailand and decided to start something that would be beneficial for the local people," said the 48-year-old travel enthusiast.
There are two cottages with modern amenities, but the entire premises oodles with ethnicity. Artists of Shantiniketan, in collaboration with the local tribal people, have designed the entire set-up.
Here food is served on tree leaves, and on the platter, one could gorge into the tribal delicacies such as ragi gruel better known as mandia jau and baunsa kadi sabji (bamboo shoots curry).
Apart from recreating Travel to Desia, they also facilitate visit to the local tourist spots and provides opportunities to the visitors to mingle with the tribal people and engage in their tribal art forms.
Kar admitted that the initial process was quite challenging.
"I did a lot of research in trying to understand the mindset of the people. I visited the local tribal markets and conducted camps to gain their trust and make them understand my motives. After over three years of study, we could initiate the project," said Kar, who hails from Puri.
The site was developed in November 2014 and has hosted over 100 people, including visitors from France, Spain and USA.
Ecotourism sites in the state are gradually becoming popular among foreign travellers as well. Apart from private players, the state government is also working towards developing the ecotourism sites.
Besides starting a centralised online system for accommodation booking at ecotourist spots, the tourism department has decided to develop basic amenities such as accommodation facilities in and around 60 ecotourism sites across the state.
"This year, we have decided to focus on ecotourism. There is a lot of potential in the state, and we are trying to garner the same," said tourism department secretary Gagan Dhal.
According to sources, Rs 100 crore will be invested in developing the ecotourism spots.
---