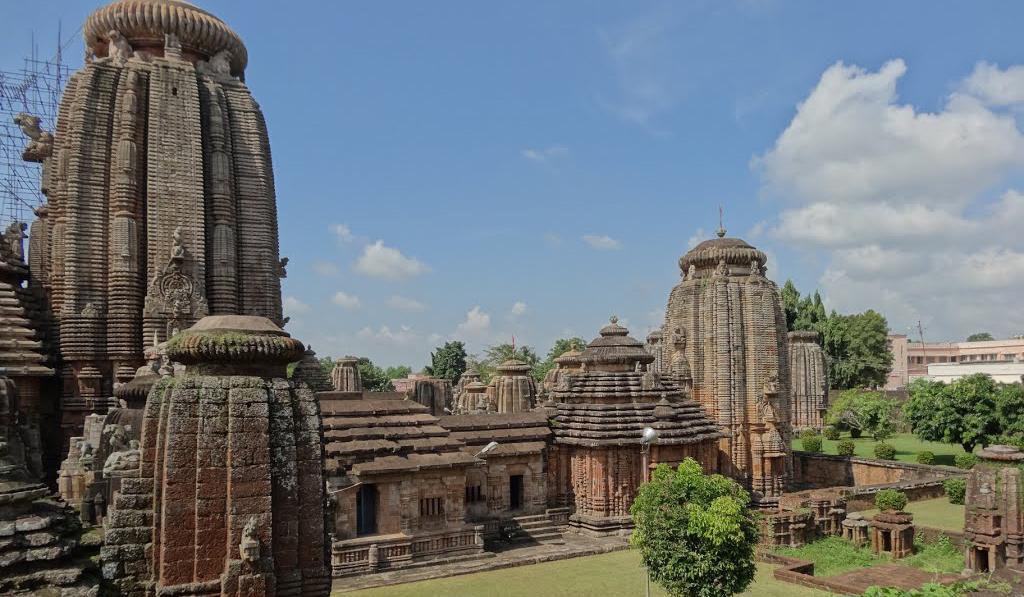 Posted onMarch 1, 2017
Odisha (Orissa), culture and religion is mostly famous for temples and destination tour packages. The idea of Tourism Development Department of Odisha (Orissa) was to be different and the focus was to show case the rich cultural heritage of this land, the daily life, the people and their fair and festivals & many more. In Odisha thousands of beautiful iconic destinations & religious points are present especially such as Konark Sun Temple with Heritage Tours in Odisha (Orissa), Sabara Srikhetra (Jagannath Temple) Koraput etc.
Konark Temple is a UNESCO world heritage site, this beautiful Sun temple was constructed in the 13th century in Odisha (Orissa) and the rich art & architecture of this temple makes it one of the most special heritage destinations of Odisha, India. Well around the base of the temple there are 24 gigantic, carved cliff wheels, seven mighty horses haul at the temple & the immense structure is covered with carvings, sculptures. If the temple was completed it would have soared to 70 meters high.
Another beautiful heritage tour destination in Odisha (Orissa) is Dhauli Peace Pagoda, it is one of the most important Buddhist pilgrimage point in India located in Odisha. Three images of Surya still stand and are designed to catch the sun at dawn, at noon and at sunset. Emperor Ashoka after the great Kalinga war renounced the war and embraced Buddhism, he constricted this religious point. Lingaraj Temple, Raja Rani Temple, etc another important religious tourist destination or Heritage Tours in Odisha (Orissa).
Special tour packages for Temples and Heritage points in Odisha (Orissa) are offered in fewer budgets for domestic as well as foreign tourists. As a tourist and devotee pilgrims enjoys very much in Odisha and get a mental satisfaction and relief from stress while enjoying the spiritual environment of heritage sites in Odisha (Orissa).
---