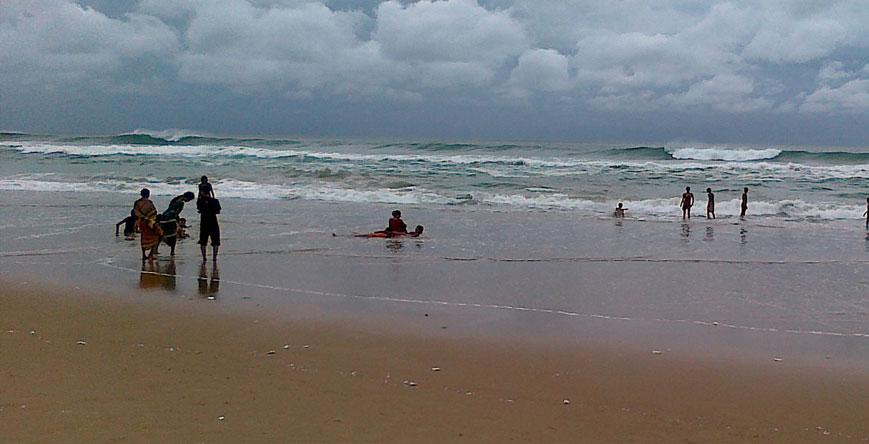 Posted onMarch 15, 2019
Holiday Packages in Odisha is really an amazing plan for getting real refreshment from regular life. Well in present days we all are very busy in our personal life, career, job or business that we are unable to take some time for our self or for our family. So in this case you can book a special Holiday Package in Odisha and get a very enjoyable tour experience with your family. Let's know more about the Desia Koraput and special holiday plans.
Top 5 Holiday Packages in Odisha
Beach Holiday Tour Packages in Odisha
well Odisha has some awesome sea beaches such as Puri beach, Konark beach, Gopalpur beach etc. here at these beaches you can enjoy your holidays along with your family and enjoy the sunrise and sunset view that surly mesmerizes you.
Hill-Station Holiday Tour Packages in Odisha
well Odisha has some real cool hill-station those are perfect to spend summer holidays. Here at these hill-stations you can do adventurous activities and enjoy the essence of life in comfort.
Village Holiday Tour Packages in Odisha
well Odisha's villages are so beautiful and full of amazing things, people of village are very friendly and good hearted, so on a village tour you can spend your holiday in a very simple and clam environment.
Tribal Holiday Tour Packages
If you are tribal lovers and want to know more interesting things about the tribal peoples of Odisha, then you can go for tribal holiday tours in which you get an opportunity to know more and more interesting things about tribal people. Also live with them and enjoy their company.
Temples Tour Packages in Odisha
During your holidays you can experience divine essence of Hindu temples of Odisha on your temples tour packages.
---