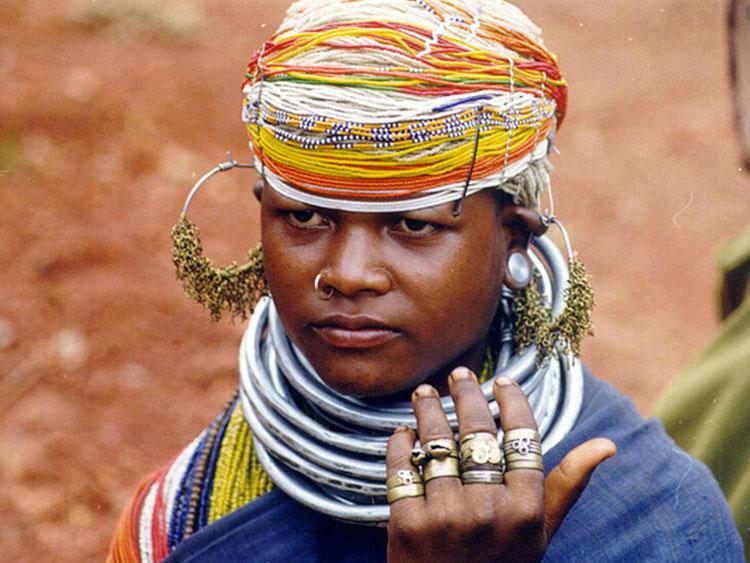 Posted onFebruary 10, 2018
Odisha is a very beautiful state located in the eastern part of the country India. This state is the home of more than 62 distinct tribal communities those are living in the forests areas of the state mainly in districts like Kandhamal, Rayagada, Koraput, Balangir and Boudh, Mayurbhanj, Keonjhar, Jajpur, Balasore, Bhadrak, Deogarh, Dhenkanal, Anugul, Jharsuguda, Sundergarh etc. The tribal communities those are living in Odisha are purely untouched still they are living in the traditional way. They completely depends of forest for their living, still they are hunting and collecting food from Jungle its really awesome to spend time with these peoples that gives you a connection with nature. Tourist from all over the world love to come to Odisha for tribal tours. Let's have a look into the Odisha Tribal Tour Packages and Odisha Tour Packages offered by Odisha Tourism.
For domestic and foreign tourist there are lots of attractive tribal tours package are offered by tour and travel service providers of Odisha. In these tour packages tourist allowed to state with tribal people in their villages and learn the way of their living also participate in the festivals of tribal people. There some basic Odisha Tribal Tour Packages are available in which tourist visit the tribal villages for one day in a group and return back in evening, and some other packages that allowed tourist to stay for couple of days or weeks with tribal people in their villages, or another custom packages in which tourist decide the number of days and facilities of their tour, but according to the tour the cost of the tour packages Odisha varies.
Now days best tribal tour packages are offered by Odisha Tourism, if you love to visit tribal communities then it's the best time to visit fulfill your desire.
---