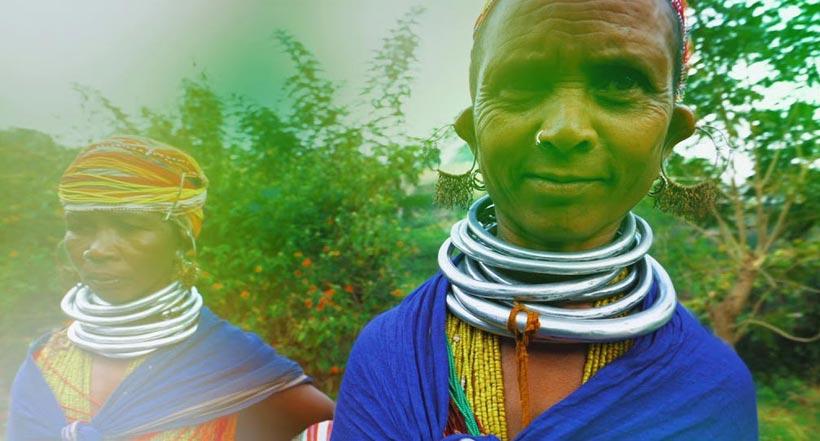 Posted onAugust 3, 2019
Odisha Tribal Tour Packages are now in huge demand among foreign tourist, now days thousands of foreign tourist from all over the globe come to Odisha only for tribal tour. These tourists love to spend a quality time inside nature along with tribal people in their villages. & as here at Odisha lots of tribal villages are present in the remote forest areas, so for foreign tourist this place is the perfect suite. Let's explore why foreign tourist love to come Odisha for tribal tour packages.
Well due to the diversity in tribal communities, foreign tourist love Odisha & come to explore culture, tradition & living style of various tribes. Well here at Odisha 62 schedule tribal communities are identified but experts saying there are lots of more Odisha Tribal Tour Packages are yet to discover. These tribal communities language, living style, culture & traditions are different from each other & ancient, so for tourist its very interesting to explore various communities & knowing about ancient facts. So every year thousands of tourists from foreign countries come Odisha.
How to Book best Tribal Tour Package at Less Cost
If you want to take a tribal tour package in Odisha at less cost, then wonderful opportunity is available by Odisha Tourism for you. They provide lots of exciting tour packages for tourist, as they want to promote tribal tourism in Odisha, so they provide special discount in it. If you see you can book best tribal tour packages those included accommodation, food, tour guide & transportation is available at minimum cost. Depending on the number of days you want to spend in Odisha Tribal Tour Packages & what kind of special service you want there your package cost will be decided. So if you are interest in knowing tribal people's adventurous lifestyle then book your Odisha Tribal Tour Package now.  
---