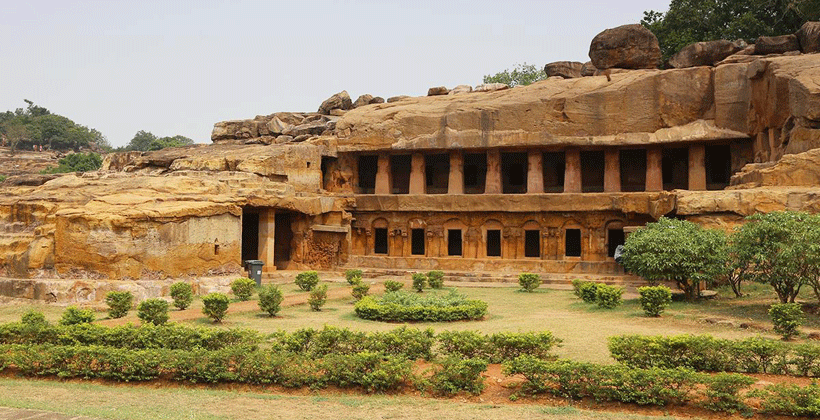 Posted onMarch 5, 2020
Travel agencies in Odisha work tremendously for the tourists as tourism plays a vital role in the states earnings. Travel agencies ease out the route to our destination at an affordable price with full of comforts. Decent work and safe service is the tagline for all the Travel Agencies in Odisha because of their impartial and proper maintenance of tourists from all over the world. Any transportation you are looking for, even it is a cab, bus or van these agencies will genuinely serve you up to the mark, without any mean thoughts.
A tourism service provider is over Odisha take feedbacks from the tourists as well and promises to work according to the needs next time. Friendly attributes and comfortable management at an affordable price make the travel agencies of Odisha a little bit unique from others.
Travel Agents of Odisha and their Importance
To make your journey a wonderful one you need to choose the best Travel Agents of Odisha to experience the vast diversity breathing all over the states of Odisha. Because these are the guys who design your travel package and pricing, so choose them properly and get an awesome travel experience in Odisha.
Travel agents are very much important because these guys directly connect with tourist and take care of their tour, so the safety of tourist and comfort is the responsibility of travel agents of Odisha, so Odisha Tourism trained these agents properly and track them time to time because the reputation of Odisha in tourism sector is very much depends on the quality service of these peoples, so this is the importance of travel agents in Odisha.
If you also willing to visit Odisha then connect with a good travel agent and book a perfect tour package. 
---