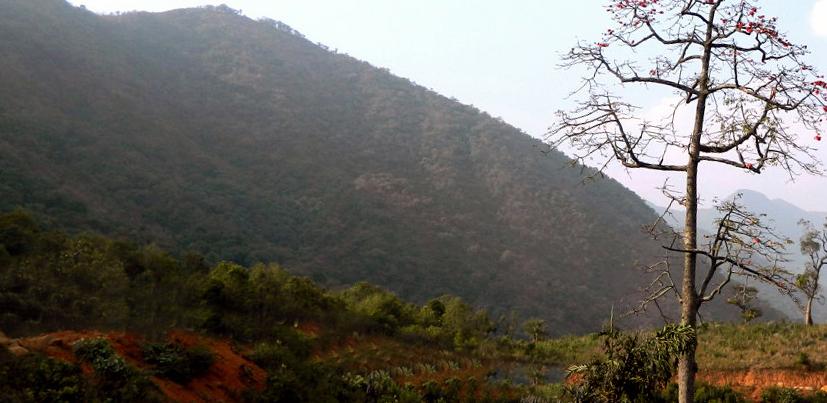 Posted onJuly 31, 2017
Most of the people visit Odisha to explore its various naturally beautiful pieces of lands, Odisha Tour thousands of people for around the globe coming every year. The 3 Especially Awesome Destinations for Visit Odisha are:
Taptapani: The water of the hot spring with high sulphur content is believed to cure some ailments. It is situated at a distance of 56 kms from Berhampur, the foremost tourist attraction here is the eternal hot springs of the hill. The Kandimata Mandir lying near the hot water spring is the most frequented place of pilgrimage by the locals and worth for the tourists to have a spiritual trip. Tourists can also find out the lifestyles of tribal communities such as Kutia Kondh, Bonda, Dingara Kondh and Mali residing in the adjoining areas. This is an all time vacation tourist places as the place has a uniform temperature all through the year. Tourists can also visit the deer park sustained by the forest department of Odisha. Travelers can go for a long nature-walk along the pleasing landscape of the neighbouring areas of the hill station.
Mahendragiri: The place is of huge historical significance and hence a bliss for Archaeologist to study and explore. The place is enclosed on three sides by hills and thick forests. The Visit Odisha is of loaded natural beauty and the climate offers an absorbing and soothing break from the city life. The epics Ramayana and the Mahabharata have some footprints on this hill. The adjoining forest inhabits a large number of peacocks, flying squirrels, elephants, spotted deer and even leopards and talking mynah birds. The majestic beauty of the mountain, the blue sea at a distance and the crystal clear waters of the sacred Mahendratanaya, attracts travelers from all parts. The hill top offers most enchanting view of the surrounding area.
Olasuni Hill: This hill is popular for the temple of Goddess Olasuni & tomb of Saint Arakhita Das. It is also recognized for the cave where Saint Arakhita Das achieved salvation after extensive meditation. A nine-day Gumpha Yatra is observed during the annual Magha Ekadasi festival. Olasuni is another hill station famous for religious reasons. It is located along the border of Jajpur and Cuttack districts, next to the Lalitgiri and Ratnagiri hills and the Gobari River.
---