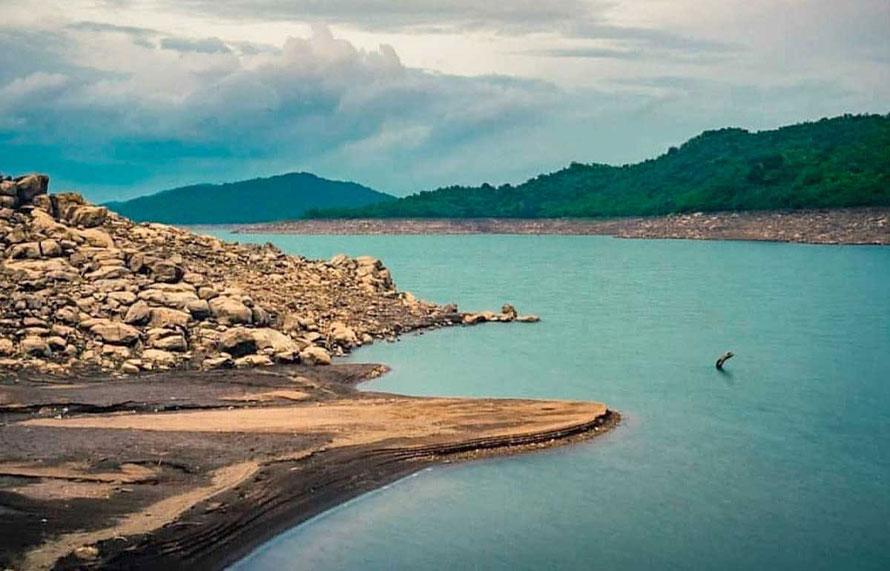 Posted onFebruary 12, 2020
There are lots of awesome tourist destinations in Odisha are present those are excellent for a tour and travel plan along with friends and family. Well Indian state Odisha is a not only a beautiful piece of land, here lots of ancient tourist attractions are present and most importantly this is a very safe and secure place for tour in travel, people of Odisha are good, kind-hearted and welcoming. And the tour and travel service providers take good care of tourist during the tour. Let's discuss more about the special tourist destinations in Odisah to which you can visit as a tourist and enjoy up to limits.
Top 3 Tourist Destinations in Odisha to Explore
Puri: This is famous for Lord Jagannath temple and Ratha Yatra festival, along with this lots of other festivals are happening throughout the year, tourist mostly for Hindu people this is a holy place and for other people this is a tourist attraction.
Konark: Konark is famous for 12the century Sun temple and this beautiful temple is still present and spreading its glory. Tourist from all over the world love to come to explore the beauty of this temple.
Bhubaneswar: being the capital city of the state Bhubaneswar is the perfect balance of old and new age, here at Bhubaneswar lots of beautiful old temples is present and some awesome modern age things those gives tourist a beautiful tour experience.
So, at these above listed three tourist destinations in Odisha you can enjoy a lot as a tourist and have unlimited fun and excitement. So if you are planning an Odisha Tour to the special tourist destinations of Odisha then don't forget to explore special tour packages of Odisha Tourism for Bhubaneswar, Puri and Konark.
---