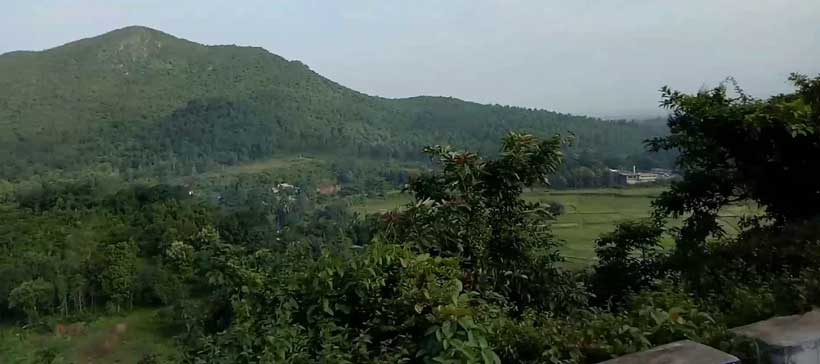 Posted onDecember 21, 2019
On a Scenic Koraput Valley Odisha Tour Packages, you can enjoy the great essence of nature and feel connected with nature. Wella hectic schedule is what we are dealing with most of the time, despite our heart wants a breakwe usually neglect it, but as long as we will not switch to refreshment then we will be not able tocope up with our working environment anymore. So, does some benevolence to your heart andslowly creep into to feel the wonder of monsoon at Koraput valley and get lost with themagnificent nature?
The Amazing Things to Explore At Scenic Koraput Valley Odisha
GREENERY AT DEOMALI HILLS:
Enormous mountains and backwoods will give you a warm welcome and will showcase you thegreen foliage all over but the most eye-catching attraction will be the Deomali Hills, which is standing proudly with a coat of greenery and with an extreme level of flora and fauna with anelevation of about 1,672m, being the highest peak in the state of Odisha. Greenery at Deomali Hills will define the soothing effect of the monsoon on its land. It is also rich in minerals such as limestone, bauxite and gemstones. Deomali is also perfect for the adventurous peeps to try out their favourite sports such as hanggliding mountaineering and trekking.
Can you now feel the exact effect of cool breeze and sprinkle of monsoon within you?
Then without wasting much of your time start your research for Scenic Koraput Valley Odisha Tour Packages. Take a break from your regular work and enjoy the beauty of nature and get a quality time with your friends and family. Book your tour today and avail special discounts by Desia Koraput.
---