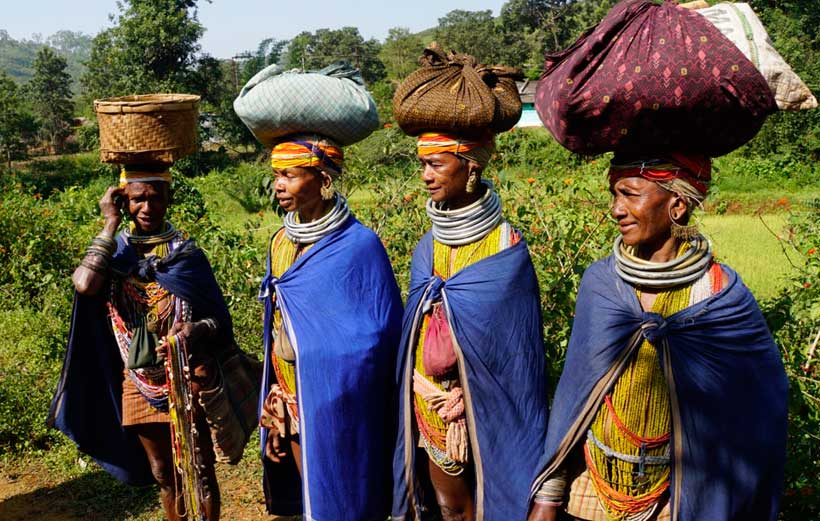 Posted onJanuary 6, 2020
Hello reader, it's now the season for tour and travel arrived, so did you already planned your tour packages? Well if not then let me tell you about an amazing tour package that most of the foreign tourist love to explore in Odisha. It is on the top of the head, and I am sure that you people are searching for suitable tour destinations for your outdoor tour and travel plans. Well at this point Odisha Tribal Tour Packages are the most suitable tour packages that give tourist an amazing tour experience as well as great seances of seeing nature a tribal people.
Well there are lots of amazing tribal tourist places in Odisha are present where you can enjoy a lot along with your near and dear once. Let's have a look in to it in more detailed way.
Tribal Communities of Odisha and their Tour Packages
There are more than 62 schedules tribal communities are present in Odisha which are great for tour and travel. Well as tribal communities are mostly stay away from external world, these tribal people love to stay in their small houses inside the deep forest with very limited resources, so they know how to struggle for life and their life starts with searching food and with their near and dear once by spending quality time. These tribal people's lifestyle mostly fascinates moderns' peoples of world those live in metro cities especially foreign counties. So foreign tourist is the love to come for tribal tour and travel packages in Odisha and enjoy quality time with real tribal communities of Odisha. Now day's special Odisha tribal tour packages are available at discounted price at Odisha Tourism, so without wasting much time book your tribal tour packages.
---