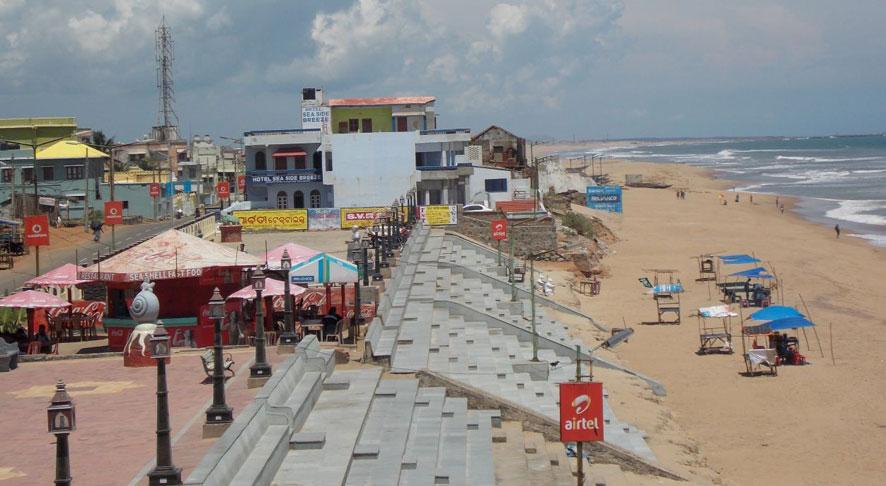 Posted onOctober 11, 2019
When we say Odisha Tour, that menace tour that allows exploring the essence of this amazing land is called Odisha. Well Indian state Odisha is located in the eastern parts on the bank of Bay of Bengal. There are more than 500 km of cost line make this land a heaven for beach lovers, as here some amazingly stunning sea beaches are present as example Puri beach, Konark beach, Gopalpur beach and etc these sea beaches welcomes tourist and gives them an outstanding tour experience. Apart from beach tour there are lots of other Odisha tours are present, let's have a look into them.
Odisha Tour and Travel Packages
Odisha Tour and Travel packages are very easily and at affordable cost available for tourist, especially temples tour packages, tribal tour packages, holiday tour packages, hill station tour packages and many more are widly popular among tourist around the globe. The specialty of Odisha Tour is its unique and beautiful tour destinations; apart from that the quality of service provided by tour and travel service providers of Odisha is really appreciable. So every year tourist loves to come for Odisha Tour again and again.
How to Book a Best Odisha Tour
Well if you are willing to book a Odisha Tour then the easiest method is go online, explore various packages offered by different tour agencies and compare them, choose the best deal, verify authenticity of travel agency and company then negotiate with tour service provider for a best deal and then book your Odisha Tour. Then you can enjoy the tour and travel package in Odisha along with your friends and family.
Now days special tour packages are offered by Odisha Tourism, visit Odisha and enjoy with this special offers.
---