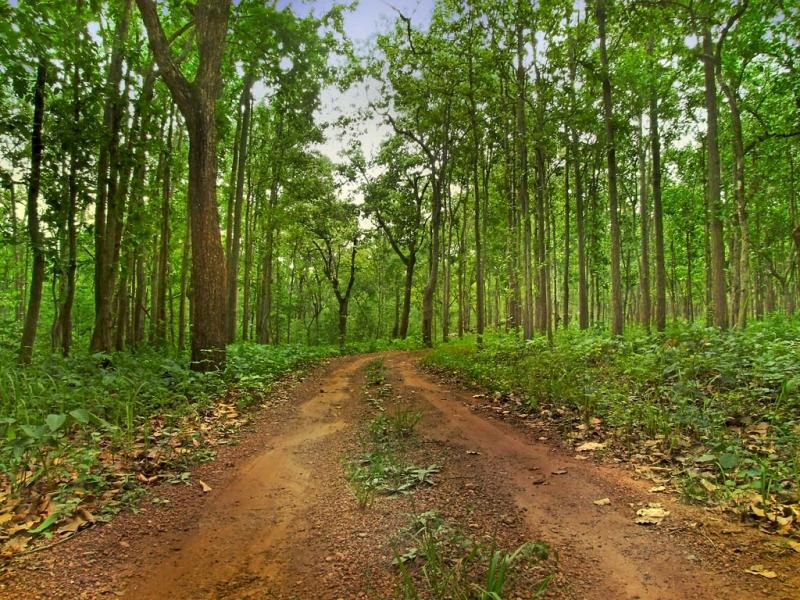 Posted onFebruary 8, 2019
Odisha's forests are so beautiful that tourist love it very much, here we discuss regarding the facts why Odisha Forest Tours are so popular among tourists. As we all know Odisha is a state located in the eastern parts of the country India on the backs of bay of Bengal, the 500 km long cost like gives many beautiful sea beaches to Odisha but along with that a very big forest of mangroves also, apart from this here in Odisha along with Mahanadi the biggest river of Odisha, many other rivers present and the climate of this piece of land is very much suitable for growth of vivid plants and animals, so the forests of Odisha are very amazing and full of natural wonders. This is a big reason behind the love of tourist for forests tour packages at this destination.
Now let's discuss the other reasons why tourist chooses Forest Tours in Odisha.
Other important reasons are the tribal communities located in the Odisha and the excellent quality of professional service provided by Odisha tourism, let's overview it.
The Odisha is a state where more than 62 scheduled tribal communities are living in the forests; inside the remote areas the villages of tribal people are present in forests and Odisha Tourism allowed tourist to visit these villages under a safe environment. Along with that the excellent quality of service provided by Odisha Tourism at a very less amount of budget is the main reason behind the liking of tourist the forests tours in Odisha.
So every year thousands of tourists not only from different other state of India, also from foreign countries also comes to Odisha for Forests Tours, so you also don't waste time book your Forest Tour Package now.
---