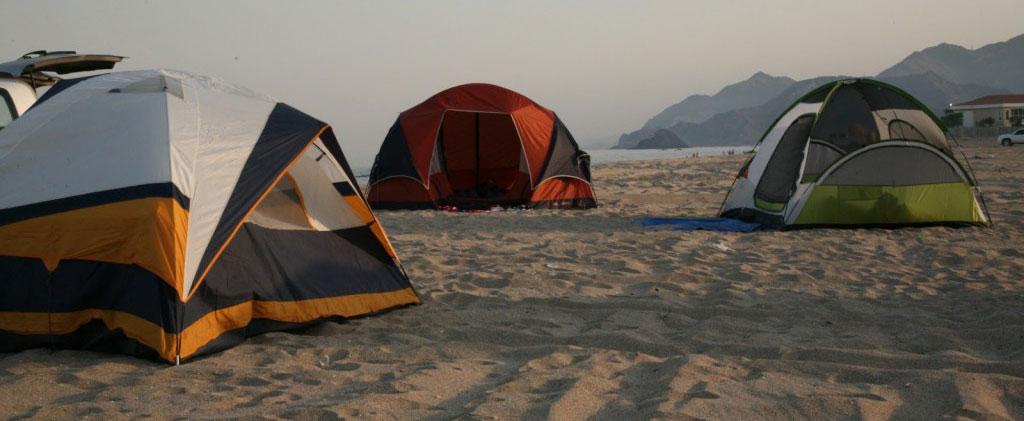 Posted onJanuary 20, 2020
Well the New Year is coming soon and it's the time for a break from regular work that gives you fresh energy for next year. So, most of young guys are now days prefer to go for Camping Tours in Odisha, because its one of the best tour packages in Odisha that gives adventure, fun and excitement as well as very budgeted and safe for tourist. Let's know more about the best camping tour packages in Odisha and how you can easily book it for you.
Overview of Camping Tour in Odisha
Camping tour in Odisha is good because here at Odisha lots of beautiful hills and forests are present and here lots of national park, islands and water falls are also present those surroundings are best for camping. Tourist can enjoy a lot at these places because they experience beauty of nature as well as do some exciting activities. So camping tour packages in Odisha are becomes favourite of tourist.
How to Book Special Camping Tours in Odisha
Odisha Tourism offers special camping tour packages in which they provide all facilities and take care of safety of tourist and gives package at affordable cost. There are lots of tour and travel agencies are present those gives these packages to their guests, so you can easily book that from their websites directly, you just need to login and explore the various packages available at their website, then compare price and book the package which suits your needs and interest and comes under your budget. You can also call to the tour agency directly and ask for discounts and many times agencies agrees to give discount on tour packages as there is very huge competition in the market.
---