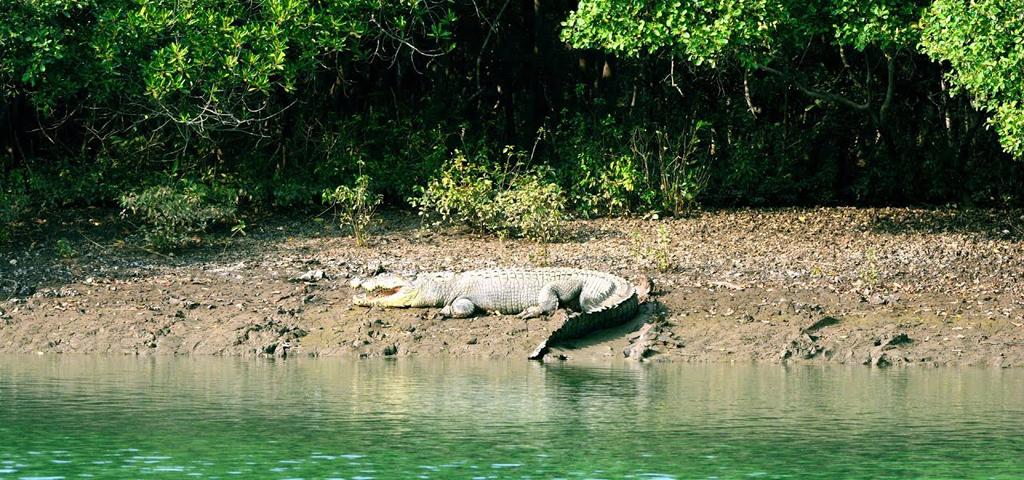 Posted onJanuary 3, 2018
Being heartily blessed by god, Odisha is among the greener states in the country and is a home to some of the greenest heavens on earth. Odisha is ought to be on your travel plate if you wish to witness and experience the nature like never before. The greenery and the magic of nature waves a perfect magic for everyone to fall in love with the heavenly beauty of Odisha. A Nature Tours in Odisha is all you want if you are looking for your gallon of fresh air accompanied by breath-taking views of the mountains and exhilarating rivers flowing through the beautiful green forests.
The Nature Tours in Odisha for Tourist
Nature Tours in Odisha With the numerous spots and opportunities to be around nature, you may look to start with the Satkosia tiger reserve. This is a home to over a dozen tigers and all other wild animals making a perfect ecosystem just for your experience. The tiger safari is good enough to make your heart throttle with fierce creatures around. Apart from animals, the Bhitarakanika national park awaits you for a nice little experience in the mangroves and the nearby flowing rivers. This place is known for a large number of kingfishers and crocodiles found around the delta formed by the river and the boating experience in the nearby creeks
Apart from Greens
On this nature trip in Odisha, you can go for visiting the wetlands of Chilka Lake. This place is an amazing experience of one of a kind boat right with the local men around the place. Chillika also offers a unique experience as you witness a sea-lagoon meeting point after a quick ferry ride for crossing the lake.
In Puri, you can spend a wonderful morning on a boat trip to see the dolphins in the natural deep waters. Moreover, the rich nature in Odisha offers you a camping opportunity in Dhenkanal. There you will get an opportunity to see the copy large mountain and the famous Jorondo Monastery. Last but not the least, adding onto your nature tour in Odisha is the Chandipur beach and the Devkund waterfall.
Get ready and start completing your bucket list with our nature tours in Odisha today.
---