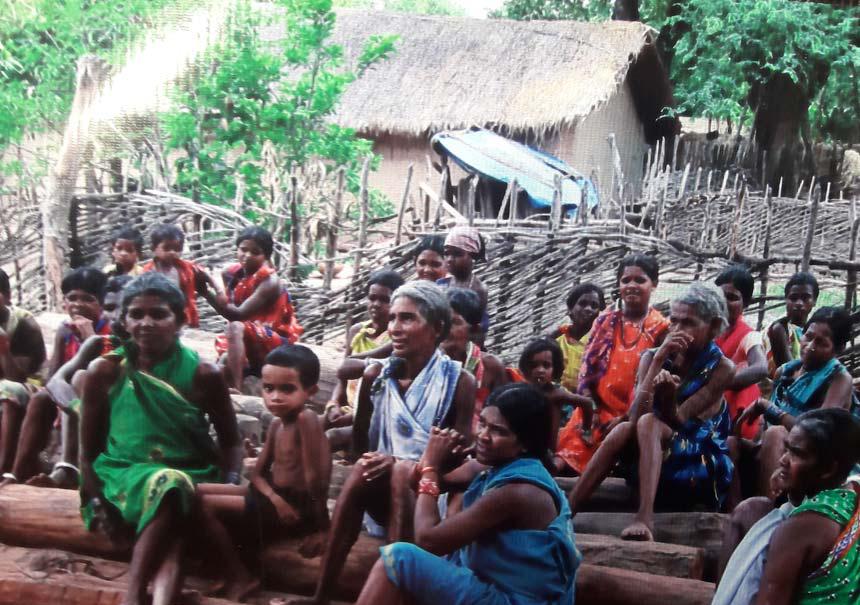 Posted onJanuary 4, 2019
Are you interested in going on fantastic trips? If yes, then you can plan an adventurous trip to Odisha. You can visit Bhubaneswar, Puri and the tribal villages of this state where you can get to see a different culture and amazing views. Whenever you are looking forward to going on a trip, then it is always recommended that you do the prior booking for it. If you will book the best tour packages to Odisha, then you will be able to save a huge amount of money during traveling. You can meet the Tribal People in Odisha if you will visit the villages. So, you should not go anywhere without booking a tour package as you can get discounts and offers on it.
Go to Gopalpur
If you want to see natural vegetation, then you can go to the village Gopalpur in Odisha where you can meet the tribal people in Odisha. The people are very nice and you will be welcomed with full respect. Make sure that you take your camera so that you can click pictures of the culture and local festivals of the village. You are never going to forget the trip to Odisha because you are going to have one of the most amazing experiences of your life.
Visit Pipili village
Pipli village has a rich heritage and tribal people of Odisha are quite nice by heart. They would welcome you at their home with lots of respect and love. You can stop at this beautiful village when you will be driving from Bhubaneswar. Booking a car rental service will be best if you want to go on a tour to the villages of Odisha because you can go anywhere if you have your own car with you. You can also go to Dhauli village where you can go to Hill which is famous for the Kalinga war.
---