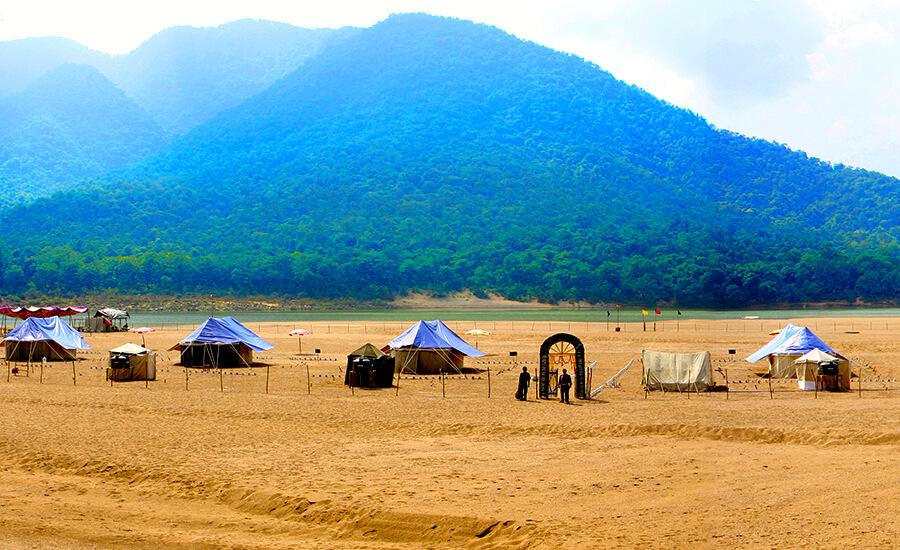 Posted onJanuary 23, 2019
Indian state Odisha is a beautiful piece of land full of beauty of nature. Here lots of dense forests fill with wildlife, stunning waterfalls, beautiful hills and other natural wonders are present those gives tourist a reason for booking Odisha Nature Tours Packages. Every year many tourists from different corners of globe come to explore Odisha's natural beauty.
Affordable Price Ranges of Odisha Nature Tour Packages
The prices of Odisha Nature Tour Packages are very less in comparison to other states, here in Odisha tourist get best services are less budget. Most of the good tour packages are starts from Rs. 2,999/- only that is really less, in this tour packages tourist get an awesome opportunity to explore various natural beautiful tourist destinations, such as Puri, Konark, Bhubaneswar, Sambalpur etc. cities. Tour packages are available for groups and as individuals, depending on your demands such as how many days you want to spend, how many destinations you want to visit and what types of luxury services you want on the basis of that prices of Odisha Nature Tour Packages varies. Ex. If you want to stay 3 night and 4 days then that costs you more in comparison to 2 days and 1 night, similarly if you choose 5 star hotels and personal tour guide and luxury car for personal travel then it is obvious that cost of tour increased, but here at Odisha it's guaranteed that you worth your money in very less budget you surely enjoy best out of best services.
Odisha government also providing special offers and keeps eye on the safety of tourist during tour and travels, most of the people those are associated with tourism are properly verified by government, so without any fear you can visit Odisha and enjoy the natures unseen beauty of this land.
---