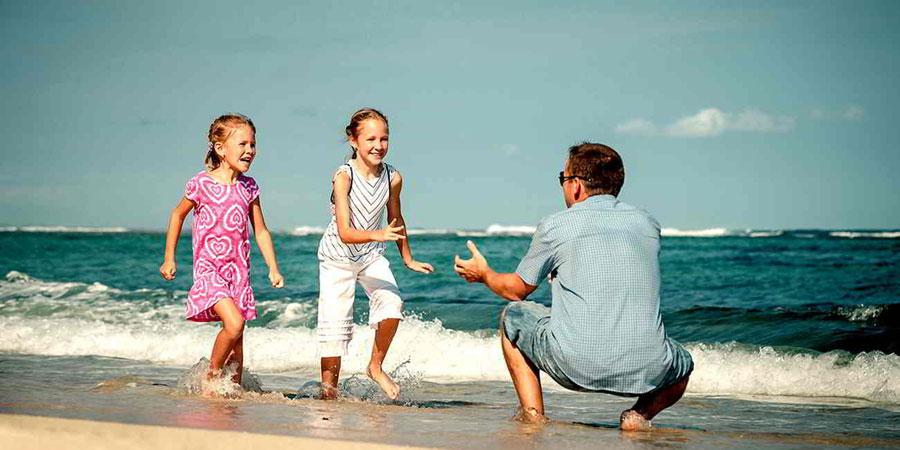 Posted onNovember 3, 2018
People love to go for Family Holidays in Odisha during summer vacations or in other holidays, this gives them chance to spend a quality time with their near and dear once. Mostly we are busy with our day to day works and neglate our family most of the times. So family holidays are good time where we can spend time with our family and have fun. If you are looking for a good tourist destination for family holidays then I can help you in this, let me explain you about a great tourist destination that is situated in the eastern parts of the South Asian country India, here everything is available that is required by a tourist during a tour and travel package. Odisha is a perfect choice for Family holidays because of these 5 reasons.
Best Tourist Destinations
Great Art & Culture
Excellent Tour and Travel Services
Safety
Cost Effectiveness
In Family Holidays in Odisha you get excellent tourist destinations to explore as example holy temples, palaces, forts, forest, waterfall, sea beaches, zoo and many more. Along with that tour guide and local people gives you knowledge about the art and culture, tradition and customs of Odisha also give you opportunity to participate in their festivals. Tour and travel service provides give good quality accommodation facility (5 star hotels for stay), good quality transportation services (comfortable fast and luxury vehicle) and authentic Odia food during tour, so we can say that family holiday in Odisha are great in this place. another important thing is Odisha is very much safe place for tourist and very cost effective, here you can stay and enjoy your holidays at a very less cost in comparison to other tourist destinations of India.
---