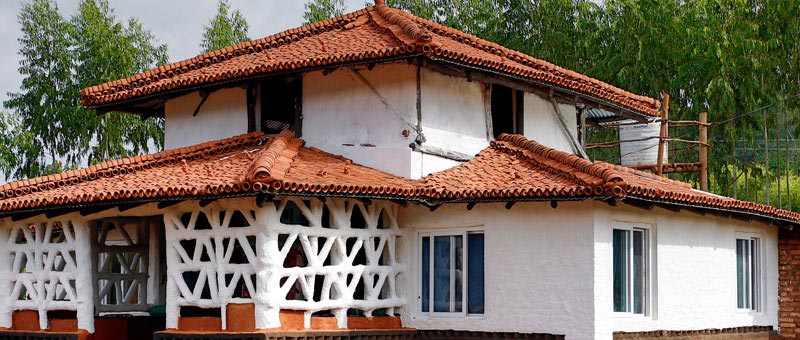 KORAPUT JUNIOR RANGER- SUMMER CAMP with learning experience
Koraput valley is a part of eastern Ghat range and situated at around 1000mt from MSL .Rich in its natural and scenic beauty ,unique tribal culture , honored with prestigious UN award GAIS for its unique traditional knowledge for farming is probably one of the most deserving destination to explore during summer and make the holiday a learning experience.
Our KORAPUT JUNIOR RANGER is an initiative to nurture our future generations by giving an opportunity to explore adventure within, to learn about the rich cultural heritage of our state, to practice in hobbies beyond class room education.
---
ACTIVITIES
Camping
Hiking
Farming
Pottery
Craft
Art
Yoga
Music
Archery
Star grazing  and SO ON
---
Proposed Itinerary
DAY 01: KORAPUT
Departure to KORAPUT by Hirakahand express (Dep-8pm/Arrival 9:30am +)
DAY 02: DESIA ECO TOURISM CAMP
After breakfast, drive to DESIA ECO TOURISM CAMP (one and half hour). Lunch at Desia.
Free afternoon for self and lesson on pitching the tent, camping rules etc.
Group discussion, antakhyari etc in the evening followed by dinner. Stay at the tent.
DAY 03: Nearby Villages
Wake up early morning and then hiking to nearby villages (3-4 hrs). Back to Camp for Lunch.
During afternoon, football /cricket match with the local kids.
Evening lesson on YOGA and tribal dance, other cultural activities.
DAY 04: DUDUMA waterfall
Morning Yoga and after breakfast you can choose your prefer activity like pottery and farming. Afternoon visit to DUDUMA waterfall.
Back to camp and draw your memory about the event. Bonfire and musical programme.
DAY 05: MACHHKUND
In the morning excursion to MACHHKUND POWER GENERATION station to know about the hydro electricity project .Back to camp. Obtain your JUNIOR RANGER BATCH and then to KORAPUT to board the train for Khurda/Puri.
DAY 06: Puri
Arrival Puri during Morning.
---
DATES:
MAY – Ist May to 6th May, 5th May -10th May
JUNE- 4TH -9TH JUNE
---
AGE GROUP:
13 -17 ONWARDS (BOYS –GIRLS)
We have special Girl /boy escorts for the participants.
---
RATE:
Rs 5900 per student
Rs 6900 per adult (Parent)
---
GROUP SIZE:
Min 10 persons-Max 20 per son per group
---
BOOKING:
Please call 09437023656 or contact Heritage Tours at MAYFAIR, PURI before 20th April.
---